About us
Who are we?
Let-Rite Student and Residential Letting Agency was formed in 2009 by Janine Brown.

Let-Rite are now based at 80 Brynymor Road, Swansea SA1 4JE

Let-Rite provide an online service for advertising and online documentation aimed at giving our tenants lower administration costs through reduced overheads.

Our Charges

Admin fees (maximum - no VAT) where applicable

Students £70 (Shared houses) per tenant
Students £100 Studio apartments / flats

Late payment charges

You will be offered a maximum 4 days grace in which to pay your rent on time which is the first day of each month.
Payment received after 4 days will be subject to a late payment charge of £40 (no VAT) to cover administration fees in chasing payment, delivery of letters etc.

Cleaning Charges

You will be offered several opportunities to clean your property to a fair standard.
If you ignore repeated requests a cleaner will be instructed to attend and clean your property. The cost of cleaning will be charged as per cleaners invoice without any additional costs from Let-Rite.

Ditto rubbish removal charges.

Damage Charges.

Damages will be charged at the full replacement value of the damaged item
without any additional costs from Let-Rite.

The team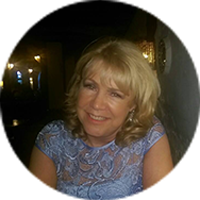 Janine Brown
Janine having gained invaluable and extensive knowledge in 'Student and Residential Letting' sector formed Let-Rite in 2009 with the aim of improving the standards she had learnt.
Janine now acts in a consultancy manner only.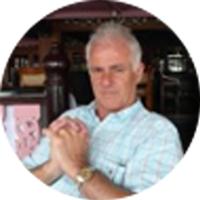 Philip Brown
Phil, a senior quantity surveyor and inventor of Variload building products joined forces to assist with the growth of Let-Rite in 2010.
Phil is now your points of contact for all Let-Rite matters.